on the mend
Mark's mom was here for over a week and I don't know what we would have done without her! Not only did she help with 3 sick kids, but she baked some delicious goodies.
So Cash got an ear infection too and he has a black eye from the sinus swelling. They're both on their 3rd antibiotic but finally feeling better and are getting really good at blocking me when I try to give them their medicine.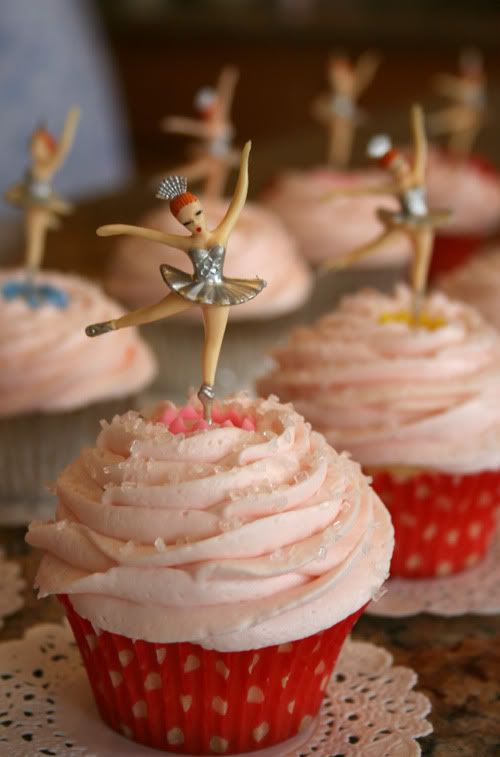 Oh, and Marlo turned 15.