Napa trip
We drove up to Napa last week for my friend Molly's wedding reception. It was so great to see everyone. It was the first time some of our family and friends met Graham and Cash.
I can't believe how fast the time went...but it's always like that. Never enough time when you're with those you love :)
Marlo with her cousins, Sabrina and Luke

.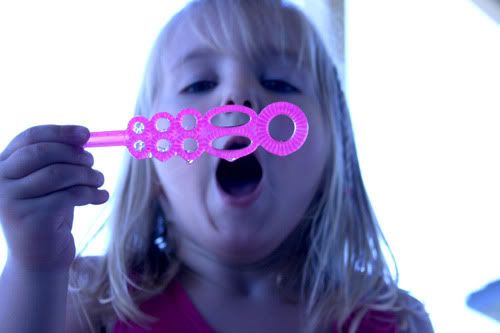 My camera was on the wrong setting, but I like this photo.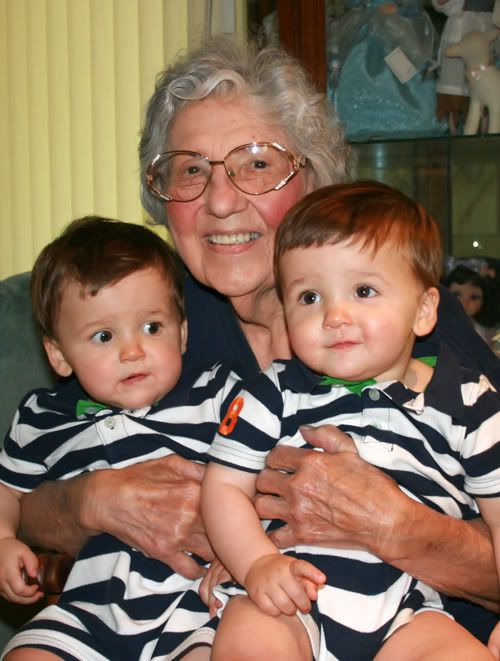 The first time my 87-year-old grandma saw the twins.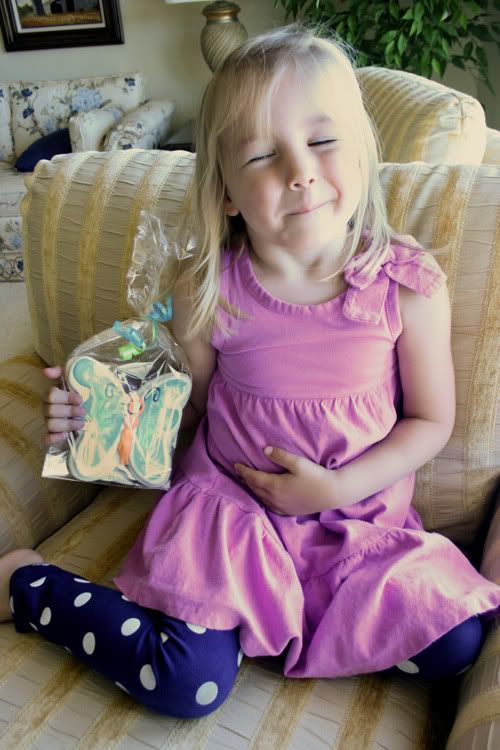 Lo and her Buttercream cookie from Aunt Amy
.
Mom's cherry pie, best crust ever.