First birthday party
So we had an early birthday party for the boys in Napa (they turn one on the 26th). We just wanted a little get together with good food and good cake. Forty people and fifty pounds of mexican food later...
And I only took pictures of the kids. I've kinda got a thing for them.
Graham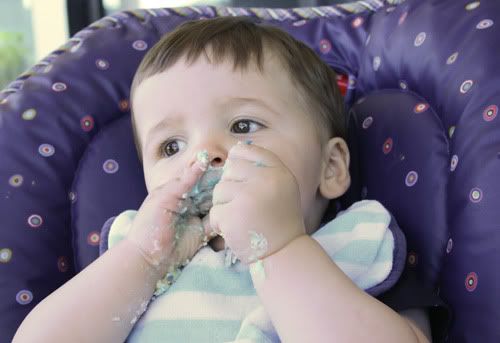 Cash
My cousin Nick and his boy Evan
The newest addition to our family, baby Amelia
My friend Marcy's sweet little Luke