nerd alert
It was Star Wars days this weekend at Legoland. It has never been so crowded, but it was fun to see kids dressed up like characters and full grown adults buying Star Wars lego sets.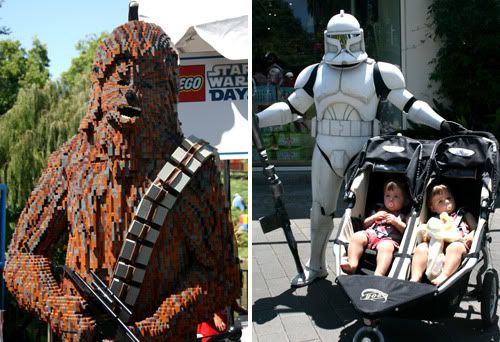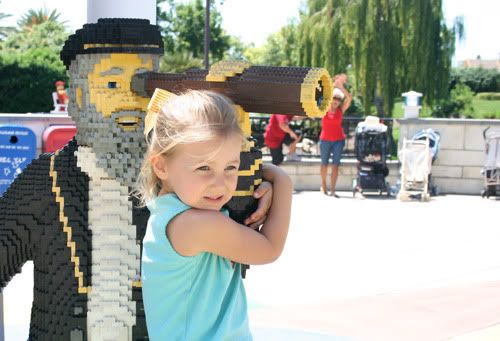 More importantly Marlo was tall enough to go on this ride, even though she had to wear extra padding...how crazy am I???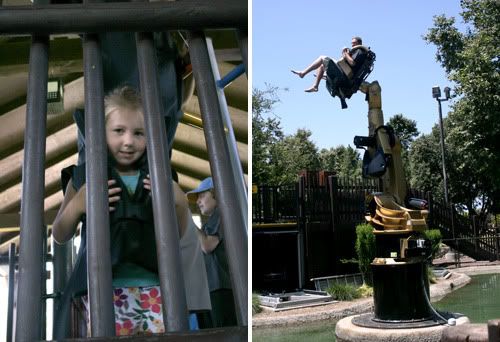 It's so nice that the boys are walking and can enjoy more stuff there. They loved the splash pad and I loved their fat little old men bodies in their swim suits.