lately
It has been kinda hard for me to get out of the house with all three kids. It seems that there is always a meltdown when we try to go somewhere. Sometimes it's even me ;)
We live right next to the high school and we went over there a couple times after Mark got home from work. Graham and Cash love to run and get new scrapes and put new things in their mouths.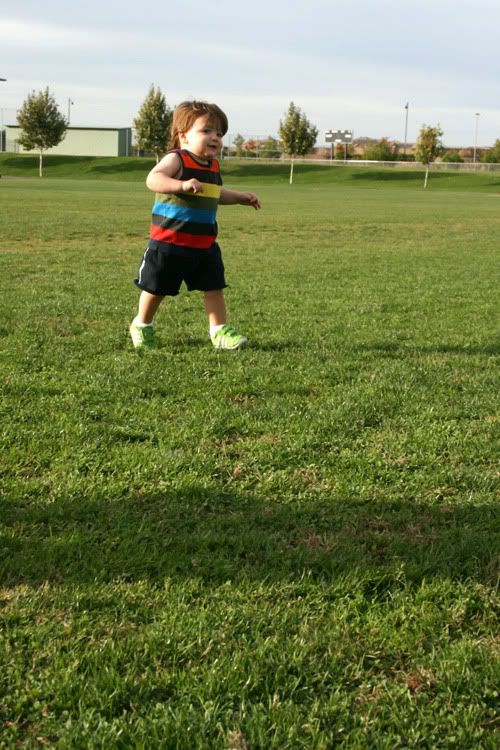 Cash...but Mark and I had a hard time telling!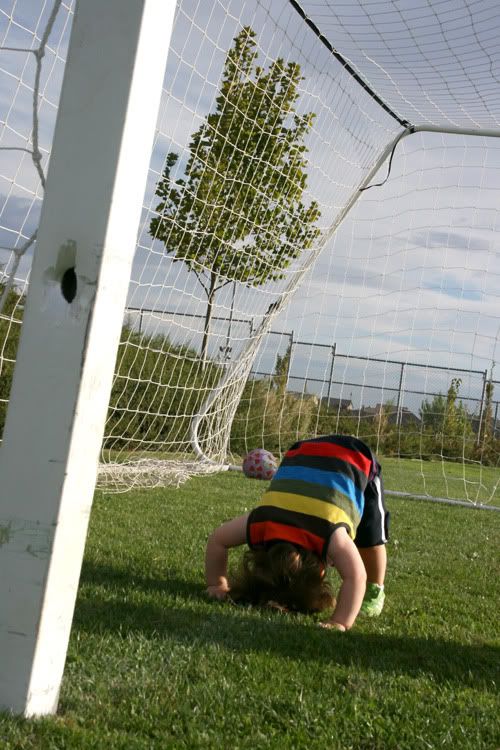 Graham
Graham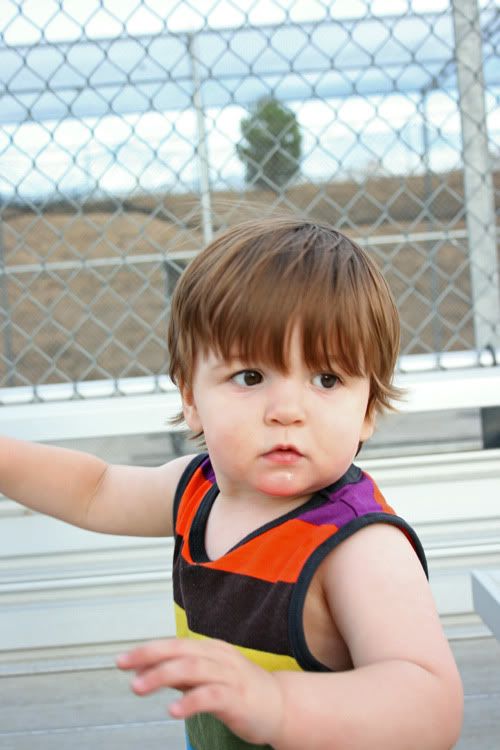 Cash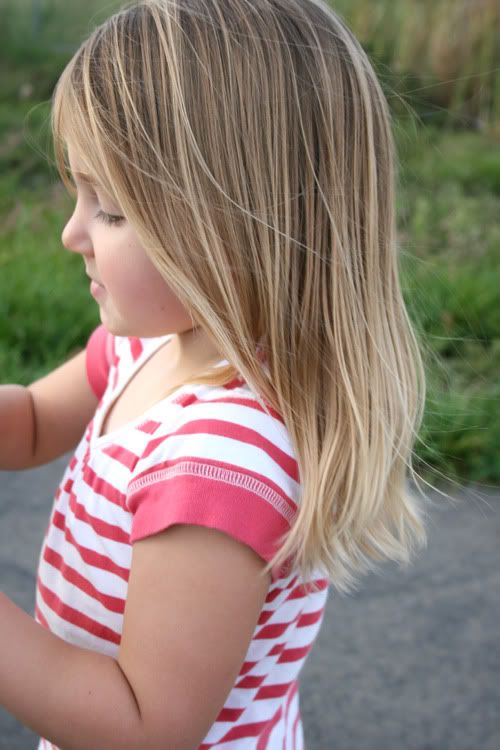 When did her hair get so long?
Cash. This is his "excited" face. His eyes get big and he shakes a bit. So funny.