oh, hi.
So we moved to northern California at the end of August. Most of our family is here. I'm so happy my kids can see their grandparents all the time because I loved that growing up.
We still have a some boxes that haven't been unpacked, but I feel like if I don't need it, I'm not taking it out! We were using plastic utensils for three days till I could find our silverware. I know how to rough it :)
I'll miss San Diego and our friends and family there. I was there for 12 years and I loved it. But I'm loving it here too. We see Mark's parents all the time and this weekend we're heading to Napa to celebrate some big family birthdays and see friends. And my sis comes tomorrow!!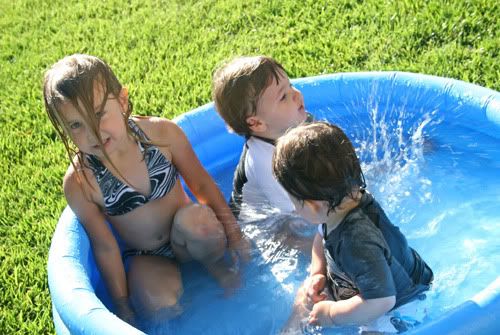 one of the last pictures I took at our old place