Almost home...
Cash is still beating on his brother, even outside the womb.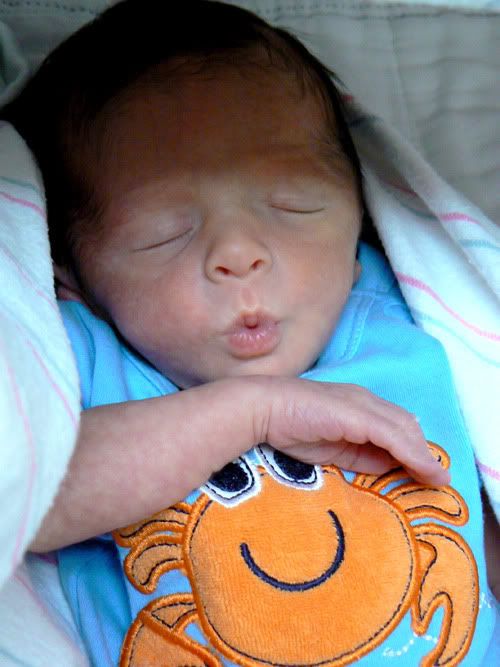 Graham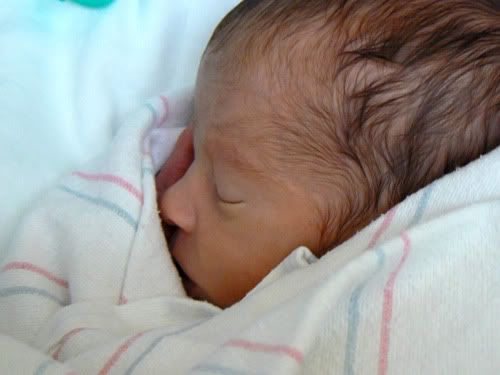 Cash
Right now Mark and I are in the Parent Living Unit at Sharp hospital. They want to send the boys home tomorrow and I was a little nervous about that because we can't seem to get as much food into them as the nurses can. As one of the doctors told me, "
These nurses can feed a rock."
So here we are to practice. The boys room in with us, without any monitoring, and we're completely responsible for our own kids! I'm so grateful that they offer this because I want to make sure we do everything right before they come home.
When I was still pregnant, I kept thinking how a week in the NICU seemed like such a bad thing. Now that week has flown by and I'm apprehensive about taking them home. I'm just worried about balancing everything and still trying to heal. Coming off of bedrest and recovering from surgery and its weird side effects, not to mention the emotion of it all...
Well, we'll certainly make it. Wish us luck!