this little light of mine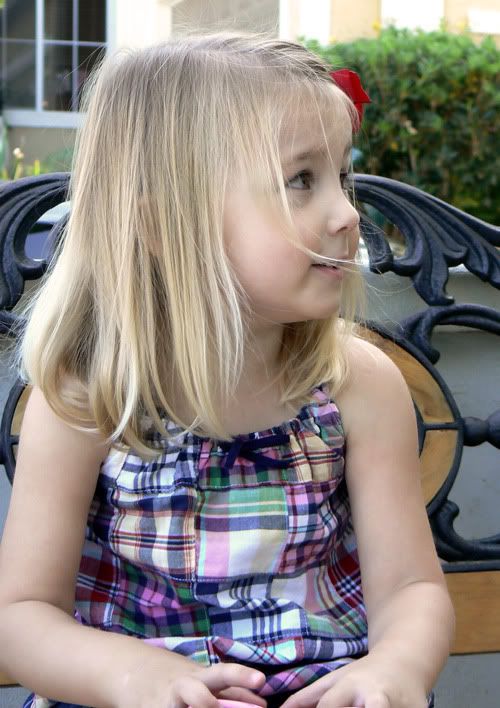 Will she ever know how happy she makes me, just by being her sweet little self? How can I tell her about all that she has done for me, by the tender age of three? Maybe I'll tell her while prom dress shopping, or wedding dress shopping. But I don't think she'll be able to understand until she's holding her own child in her arms. But someday I'll make sure that she knows.
Even though after I took the bottom photo and she asked for more halloween candy (notice the lips) and I said no, she told me
"Then I'm going to leave San Diego and go to Utah."